Need to pay your water bill or citation?
The Friendly Community, Est. 1881
For After-Hours Emergency Sewer & Water Issues Call...

254-727-0188

Click Here to Make a Payment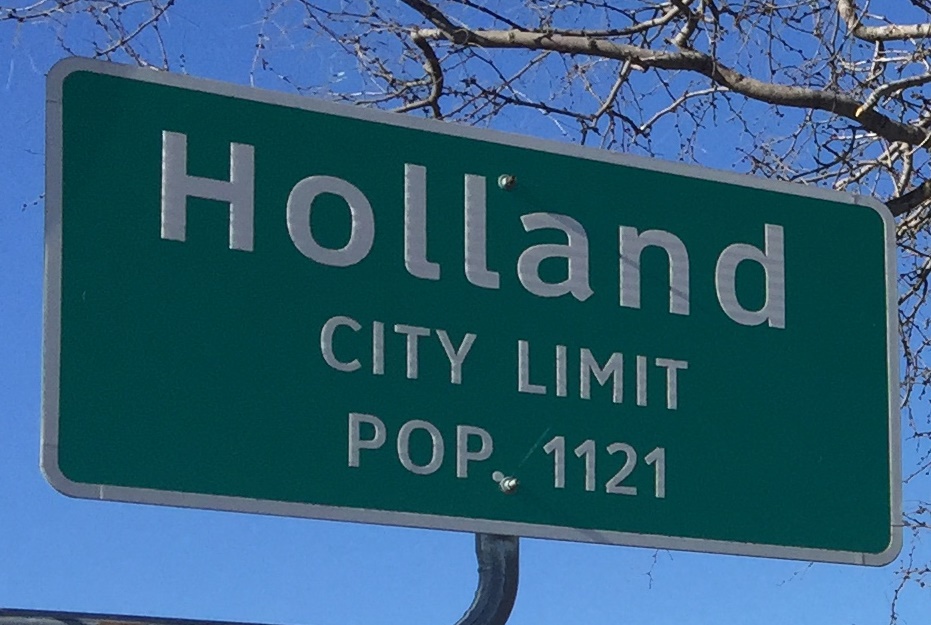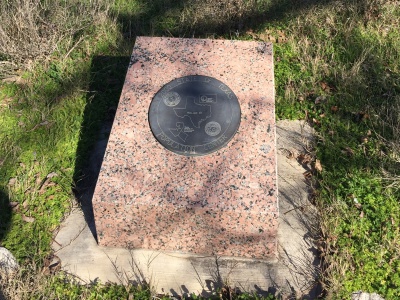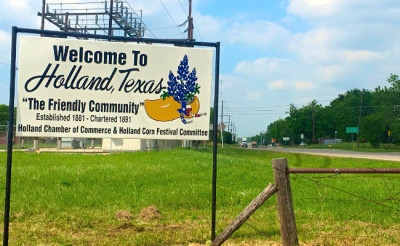 Welcome To The City of Holland
City Hall & Municipal Court
Located at: 102 W Travis
Phone: 254-657-2460
Hours: Monday - Friday 8:00 a.m. - 5:00 p.m.

*Now*Open During the Lunch Hour

Holland Police Department and Animal Control
Located at: 104 W Travis
Phone: 254-657-8161 or 254-657-3007
Emergency: Dial 911
Chief Shawn Newsom
Officer Dennis Gauthier