Welcome to City of Holland

City of Holland....A great place to raise a family!

Notice is hereby given that a meeting of the City Council of the City of Holland, Texas will be held on Monday, March 28, 2022 at 6:00pm at Holland ISD Elementary Commons, 503 Crockett, Holland, Texas 76534
---
To view the agenda for planning and zoning go to Government and click on Planning and Zoning and then on the agenda. The date has changed from March 16th to March 21, 2022 at 6pm
__________________________________________________________________________________________________________
TONIGHTS MEETING CANCELLED - MOVE TO WEDNESDAY MARCH 23, 2022
Public Notice of Hearing
The Planning & Zoning Commission of the City of Holland will hold a public hearing at the Holland ISD Elementary Commons located at 503 Crockett, Holland, TX 76534, at 6pm on the 21st day of March 2022 to receive public input as to the property at 309 Hackberry to have a travel trailer on the property to live in while building their house.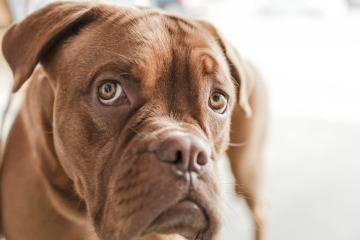 Support Local Animal Shelter
Looking for a furry friend to become a part of your family? Consider adopting a dog or cat from your local animal shelter. An adopted pet will provide unconditional love and companionship to all.