Welcome to City of Holland

City of Holland....A great place to raise a family!

Notice is hereby given that a meeting of the City Council of the City of Holland, Texas will be held on Monday, Sept. 27, 2021 at 6:00pm at the Kuhlmann Civic Center 107 W Travis, Holland, Texas 76534
---
---
Citizens of Holland - The Utility Department can NO LONGER extend water bills. The water bill is now due to the 15th of each month and cut off is the 25th of each month starting in Oct. 2021. Payment has to be paid in full on or before the cut off date, which is the 25th of each month. If your water is turned off an extra fee of $50.00 will be added to your bill.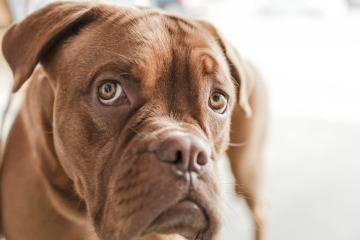 Support Local Animal Shelter
Looking for a furry friend to become a part of your family? Consider adopting a dog or cat from your local animal shelter. An adopted pet will provide unconditional love and companionship to all.
Featured News
Notice of Public Hearing on Tax Increase
9/16/2021
To read the full Notice please click here...